Our Sponsors
We couldn't be as effective without the support of our excellent sponsors. Check them out!
8 Recommended Links
John Hunter Home Builders started in 2001 as a home builder in the Flower Mound area. Today, we build affordable single family homes on property of 1 or more acres in various developments in and around Johnson, Parker and Wise Counties.
Sparkling water drawn from the mountains of the Cumberland Gap
Turkey and Deer Calls from World Class Callers
World's best workout gear designed for the weightlifter, crossfit enthusiast, and for the outdoorsman.
What do you callers hear while on-hold. Direct one on one marketing.
Multimedia Business Solutions is committed to helping businesses grow by producing superior marketing tools! We are your local one stop shop for most all of the tools you need to grow or start your business. Every business needs high quality marketing materials produced affordably and promptly.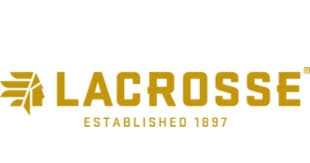 LaCrosse Footwear makes multi-season leather and rubber boots, hunting boots, waders, work boots, safety boots, safety apparel, uniform boots, fire boots, and high-performance socks.